Erickson Demel & Associates, PLLC knows what it takes to create, develop and operate a business.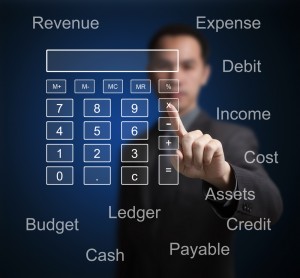 Our professionals are available to assist you with the details that are critical to your business' success.  We provide timely and accurate services that not only give you the information you need to measure your company's financial success, but also comply with required reporting requirements and other internal and external information needs.
Our goal is to provide you with the support you need to concentrate on your day-to-day operations, knowing that the services we provide are delivered timely and accurately, allowing you to develop the efficiencies you need in operating your business.
We can provide or assist you with:
General ledger maintenance
Payroll Reporting and Compliance
Financial Statement Preparation
Internal control analysis
Consulting
Fraud & Forensic
Business Succession Planning
Mergers & Acquisitions